Photography is an elegiac art, a twilight art. Taking someones photograph is to participate in his or hers mortality, percisely by slicing out that moment and freezing it.
Photographs testify to times relentless melt. - Susan Sontag




Images (1840-1870)
Daguerreotype - Ambrotype - Tintype - Carte De Visite




DAG

DAG

DAG

DAG

DAG

Extremely rare... head stand visible behind the subject.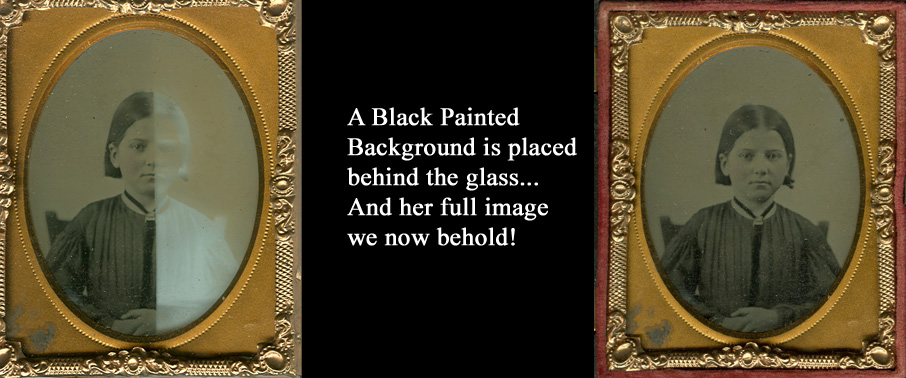 Ambro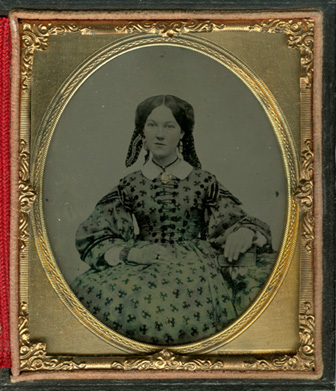 Ambro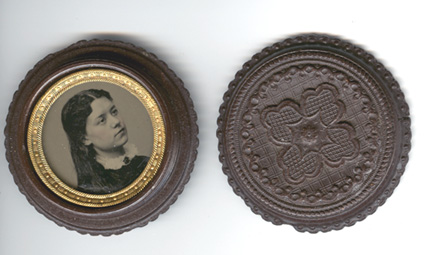 Oreo/Sweetheart Case - Rare, very sought after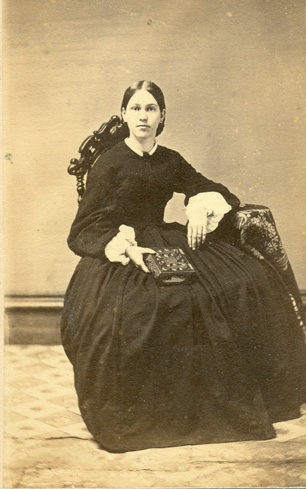 CDV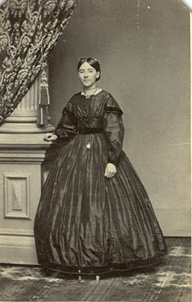 CDV
Page 1 | Page 2 | Page 3 | Page 4 | Links


All Photos On This Website Are Copyrighted by me ...John Mathew Smith 2010

John Mathew Smith 14914 Ashford Ct. Laurel, MD 20707 301.604.0664 Email: johnmathewsmith@yahoo.com